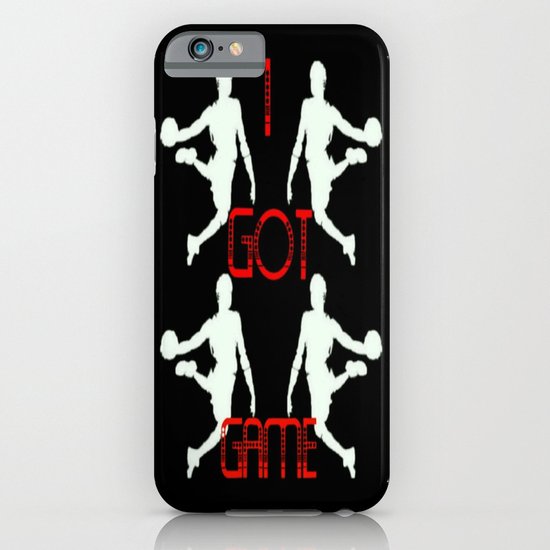 I got game is a bit of a wide spread saying so to speak..Some say it right before the end of a basketball game when there on their last point and are ready to score which is short for I got game point. Some people use it in a way to say in short (i aint no joke). Theres a few ways to say or use the term and im sure you've heard many. So I made this as another way to say that..even though it has a guy about to dunk a basketball on it the words themselves represent a winner, a perfectionist, someone who is good at what they do and are about to score big or already have.
Some people have more game than others as you will see here.
4. When this guy mocked his lovely, happy dog. But then made a slip up himself. And succeeded in quite literally, making an ass of himself. 11. When this guy thought he had the last laugh. Karma - the guy who pushed past me on the tube and then suggested I go F myself just arrived for his interview...with me...