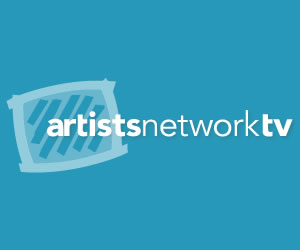 The hearts on Fire design
This design is a collage of hearts on Fire created in a graffiti style . Signifying a burning love for someone or something. A heart design a manly guy can rock and not feel all mooshy and soft. This design makes a great Valentine's gift and great outfit for any day your just feeling the love. You can get this design on a small variety of goods such as sneakers, hoodies, yoga pants, decor and more.
Hoodies, Sneaker and more at
http://bit.ly/heartzfire
for the
A-line dress, Skirt and Tops visit
rdbl.co/2rKaniK
For decor visit
It's getting closer to Valentine's Day and pretty soon love will be in the air if you can't already feel it. For some of us the day will go great but for others it will probably be kind of like this.