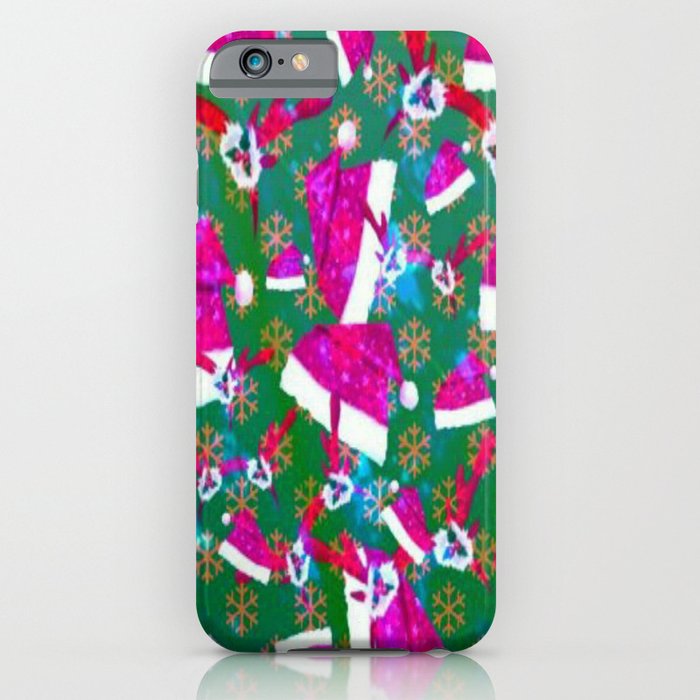 Its definitely easy to tell its that time of year. Time to show your holiday cheer and a great way to make that happen is by wearing or should I say sporting some holiday gear.This design has 4 things embeded in it that scream out merry Christmas and happy holidays. Santas hat, reindeer antlers, snow flakes and those notorious Christmas colors. So show your spirit with a nice phone case or tote bag that you can rock all month long or at least the rest of this month and spread a little holiday cheer.
holiday hat,antlers,and snowflakes design
.
If you have an ugly sweater party coming up, I've got just the inspiration. Here's a tip for embellishing your ugly sweater, more is always better. Sew some tinsel to the sleeves or heck, just sew an entire Santa Claus statue to the front. You can find some real amazingly hideous designs below.