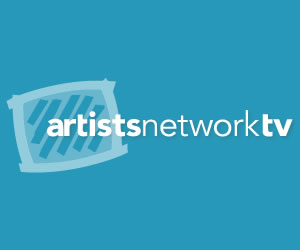 The Benevolent is a design featuring some of the world's most benevolent creatures. The Elephant and the Zebras in this design stare out at the world as if they are watching out for predators. The design was added to apparel and accessories, but you can also get it on home decor products such as wall art, bedding and more. Visit these links for more and happy shopping.
Benevolent Hoodies,Sneakers and more
Check out these beautiful pieces here
For those of you searching for a unique home decor design you can match, look no further a simply visit
The Benevolent Decor
page.
Before you head out and do some shopping check out this video of some fun loving animals enjoying life at the moment.