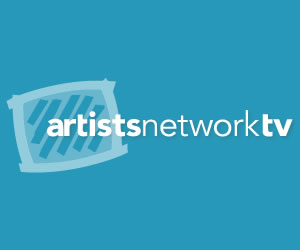 Grey and Green are the key words here..The color combo came out nicely. The design is actually a splash of water, with the light reflecting off the surface. Basically I extracted some parts of shine and eventually added color to it.. I decided to go with a bright green and grey because it pops out at you.. When I added it to the products the thing I really wanted to see was the sneakers and the hoodie..
These products will eventually go into a waters reflection collection to make them more accessible and easier to find. You can find the sneakers,hoodie and more here
This design also comes in a few other colors such as
and
This design also comes on many other matching accessories and decor. Stay tuned for updates.
Now to go completely off beat like i usually do and give you a lil something different. This time its not a shocker but definitely funny,so get your tissues and enjoy.