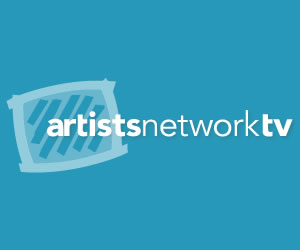 This design was inspired by some of the world most amazing yoga pages on Instagram. The people depicted in the design are phenomenal yogis that I first discovered on the Instagram page @worldyoga. The individuals featured are @jessicaolie, @seanphelpslife, @pamalondon and @riva_g_ .
In this design each individual is supporting the other in some way permitting the positive energy to be shared amongst each-other. The design shows a glow of energy, that in short gives this design the name " Energy Flow ( Light In Darkness ).
You can get this design on apparel and accessories at the links below.
Before you leave check out this video of a few fails of people who don't make it look so easy .