Come for the art and savings as well as stay for a laugh. Original art work, home decor, jewelry, accessories, freebies, funny video clips, cool articles, customizable gear and products, affiliate jobs, fun games, earn cash or save cash, and so much more.
Wednesday, April 22, 2015
people should come with signs like this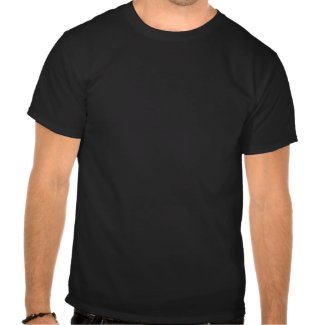 people should come with a warning sign
by
Ourcorner
Create a
custom tshirt
at zazzle.com.